Our worship team leads us into the presence of God every Sunday morning. We have been blessed with musicians that carry the heart to serve the church.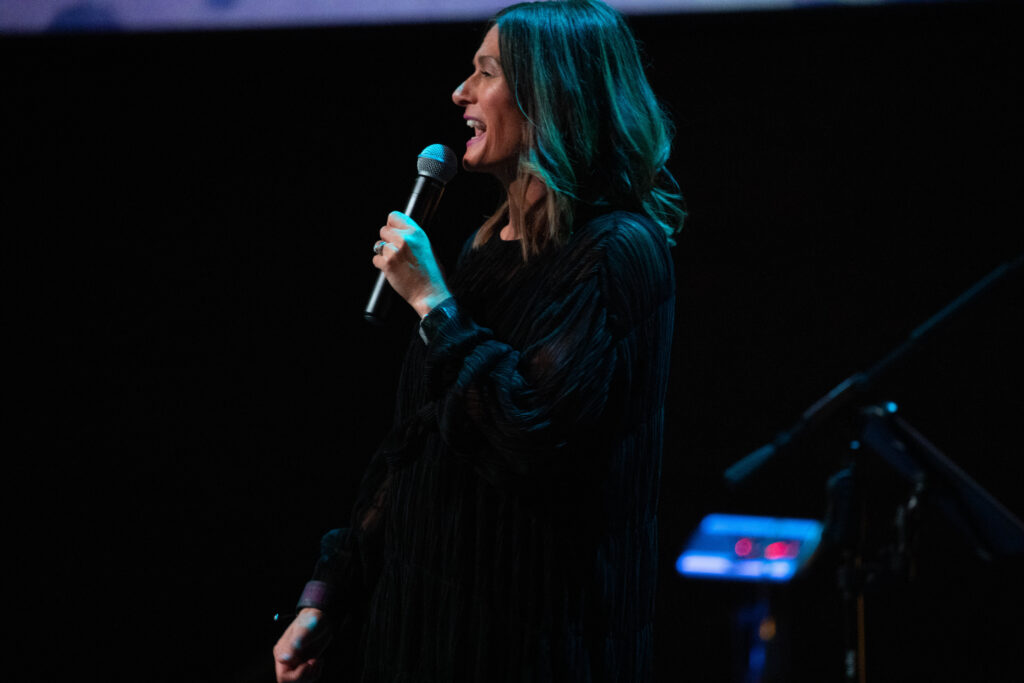 Our women's ministry, Sisters, meets the 3rd Thursday of each month. Pastor Tonya Payne leads this ministry and would love to have you join her at their next meet up!
Forged meets up the 3rd Thursday of each month! We have a meal, worship our God, and hear a message that is tailored to the men of this house. Show up, have a great time, and make some friends in the process. 
Kairos is a two-day event. It is Friday, February 12th, and Saturday, February 13th. From 9:00 am to 4:00 pm. Child Care is not provided. Kairos is a divine appointment, it is a set time with God. God has called you for this time and hour. Are you ready for more?
At LifeWay Kids we believe there is NO junior Holy Spirit. Our kids are taught how to pray, they will discover who Jesus is for their lives, and have encounters with Holy Spirit. If you would like to serve on our amazing kids team hit more and we can get you started!
email jessica@lifeway.tv
Our Youth Group, Limitless, is amazing! We meet up every Wednesday at LifeWay. Join us for pizza, worship, games, and a message. We have an amazing time and we would love to have you join us! Doors open at 4:00 pm!